Don't know what to get your Valentine?
Check out these
SWEET
gift ideas!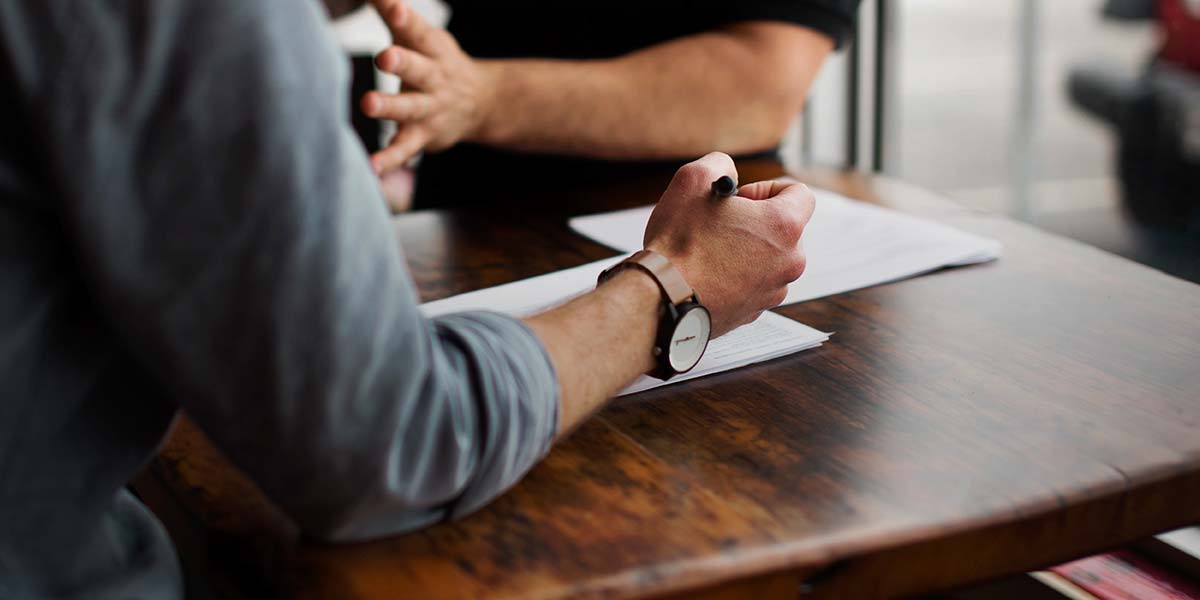 view_carousel
DIGITAL MAGAZINE
Tampa Bay Spotlight is an online publication that is designed as a "Guide To Local Living & Local Area Business Showcase Directory".
REACH A LOCAL MARKET WITH GLOBAL REACH
Our digital publication's focus is designed around the Tampa Bay local market, but has global reach via the Internet and each ad and sponsored post is optimized to maximize it's reach online.
Why you want to work with us?
There are an array of opportunities to be more pervasive with your Brand, Products and Service Offerings by targeting them locally.
We help educate our clients so they are aware of the best Internet Marketing Practices so they make smart choices with their money.
We take pride in providing a stylish web portal with professionally designed collateral and advertising opportunities for your business.
Covering The Tampa Bay Area
Tampa Bay Spotlight covers a local area marketplace that spans 5 counties as well as vacation destinations beyond.
Tampa Bay News, Communities, Culture, Events, Business, Arts, Entertainment, Music, Dining, Health, Fitness & Lifestlyes.